---
Caroline Poiron
French photographer

Caroline Poiron was born in 1973 at Tours, France. She discovered photography at the age of nine, at 24 she is graduated from Iris center for photography in Paris. After a degree in psychology and a master's degree in business school, she becomes professional photographer.
Installed in France, she builds her photographic reports by closely-watching current events.
In France, she works on the Alzheimer disease.
In Russia, she completed a work on the fight of the kalmouk people against the disappearance of their identity.
In Turkey, violence towards the woman. At Lebanon, the post-war year of 2006, and brittleness of a Lebanon divided between the various communities. In 2009, Afghanistan, the war against school. In 2011 and 2012, Syria, the revolt in Homs.
Freelance since 2002, she publishes in the French press, for the institutions and editors. she diffuses her photographies for Le Monde, VSD, Nouvel Observateur, La Croix, Le Pelerin, La Vie, L'express, Le Point, Courrier international, Le Parisien and then she worked and made a documentary about Syria for Paris Match magazine.
At Homs in Syria, she was in reportage with her husband Gilles Jacquier who was killed on January 11, 2012.
She now lives in Loire-Atlantique (France), by the sea.

I was struck by the right look of Caroline Poiron, some will say detached and almost analytical, like to protect herself.
But this relative detachment is contradicted by the covered subjects and the time spent on these subjects. "She collects the vibration of the human beings, the intensity of the situations. She is on the heart of her job of photo reporter" in a society with cultural and economic changes , it becomes more and more difficult to live from its passion.



2001 : Exhibition to Gallery Quand, Paris. "Identité Kalmouk"
2001 : Exhibition to Gallery Hunst Nederland. "Identité kalmouk"
2004 : 3rd price of documentary and social photography for its work on the Alzheimer disease.
2005 : Rencontres d'Arles, selection Martin Parr/ Magnum
2006 : Exhibition at the City of sciences and Industry
2006 : Exhibition at forum International des peuples indigènes
2007 : Exhibition at Istanbul in Turkey "Crime d'honneur: quand l'honneur est sauf.
2007 : Exhibition "L'oubli de soi" on the Alzheimer disease at Saint Lazare railway station, Paris.
2008 : Rebel women, exhibtion "Quand l'honneur est sauf" on the honor crimes in Turkey.
2009 : Prix Menton Médias Méditerranée for work in Lebanon 2008
2009 : Visa pour l'Image 2009, Perpignan. Slides show "Afghanistan, the war against school"
2010 : Prix International de la Parole Libre for report "Afghanistan, the war against school"
2012 : Web documentary on the Syrian revolt
2013 : Publication with Sid Ahmed Hammouche and Patrick VallŽlian of the book "Attentat Express" on the death of Gilles Jacquier in Syria.
2018 : Publication of a French book "Je suis Jeanne" about her life after.



Young Kalmyk woman © Caroline Poiron

Alzheimer's disease © Caroline Poiron

Afghanistan 2009 © Caroline Poiron


girls in India © Caroline Poiron

Tripoli © Caroline Poiron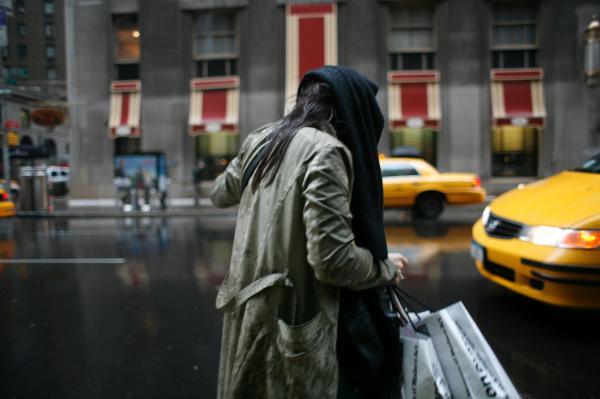 New-York © Caroline Poiron
---
---